En diciembre de este año, el Boletín de la Sociedad Geológica Mexicana cumplirá 110 años de historia.
In December this year, the Bulletin of the Mexican Geological Society celebrates its 110th anniversary.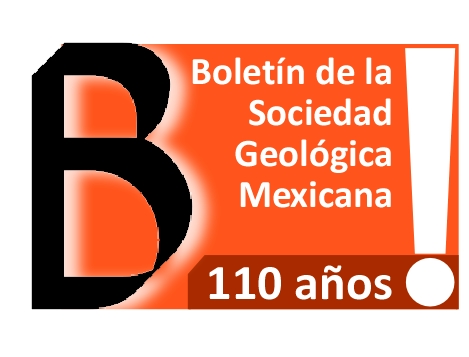 Para empezar, estamos celebrándolo con la entrada de la revista en el Science Citation Index, estén atentos a nuestras actividades.
This celebration comes accompanied with the acceptance of the journal into the Science Citation Index, please stay tuned to our activities.